12 Social Media Marketing Predictions From the Pros
#1: Facebook Ad Costs Push Advertisers Off the Platform

Facebook advertising is going to get much more expensive in 2020. CPMs will increase, which means it will now cost you more to reach your target audiences.
The implication of this change is that companies with a low average order value or that don't change how they evaluate their Facebook advertising returns will be priced out of the platform. The statement, "the business that can pay the most for a customer wins" has never been truer. The solution to combating increasing Facebook ad costs is threefold.
The first is to decrease your cost per purchase or cost per lead. There are numerous ways to do this. One of the most effective is to continually refresh and test your ad campaign components—such as ad copy, creative, audiences, offers, and objectives—to reduce the impact of ad fatigue.
The second, which requires no work in your ad account, is to increase your average order value or client value. By increasing the amount that someone spends when they first buy from you, you create a bigger gap between your cost per purchase and the revenue from that purchase, thereby increasing your return on ad spend (ROAS).
The third way to combat increasing Facebook ad costs goes back to my earlier point: Change the way you evaluate your Facebook advertising returns. Instead of measuring only your first-purchase ROAS, which is reported directly in Ads Manager, you should also measure your true ROAS, which factors in your customer lifetime value.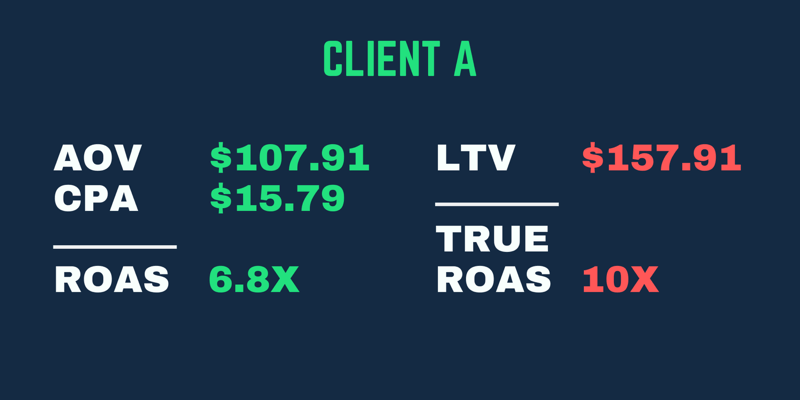 True ROAS is the real worth of a customer to your business when you acquire them via Facebook or Instagram advertising and they go on to become a repeat customer who spends a multiple of what they spent when they first bought from you.
Read full article at Social Media Examiner
How to Use Google My Business to Get More Customers
Google My Business is an easy and cost-effective way to make your business more discoverable both online and in real life.
This comprehensive guide will show you how to get the platform up and running and working for your business immediately.
click HERE
8 of the biggest social media moments in 2019
As 2019 comes to a close, it's time to reflect on the biggest social media moments of the year.
We're not talking World Record Breaking eggs, Facebook's all-caps rebrand, or Rihanna following Jagmeet Singh on Instagram. We're talking about the big, social media landscape altering moments of 2019.
We simply can't help ourselves if other trivial moments, like Jennifer Aniston breaking the Guinness World Record for fastest Instagram account to reach one million followers, slip in there. For the record, it happened in five hours and 15 minutes.
These are the moments that changed the game. That changed the rules of social media marketing, either explicitly or subtly. And that will change the way things are done in 2020.
How to Turn Instagram Followers into Customers on Autopilot for Just $5 a Day